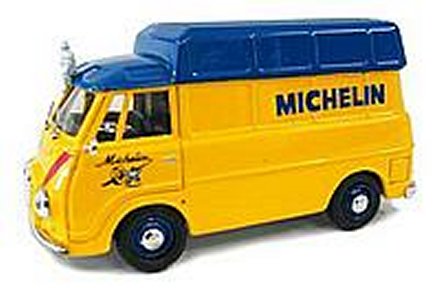 The Romeo & the F12/A12 in Miniature
You were hard pushed just 5 years ago to find any 1/43 miniature Romeo or F12. Then the potential market was realised such that today there are lierally scores of different
Romeo Autotutto
&
F12 & A12
versions available on eBay & at shows, often at very reasonable prices.
Just as the original Romeo was a promotional dream, with ample area for text & graphics, so the current range of models seems to be dominated by limited edition promotionals.
I must admit that my knowledge of this area of the Romeo is severely limited, so any contributions, listings & photos would be much appreciated. News about recent models can often be found at the Piccoloegrande website,
see here
.