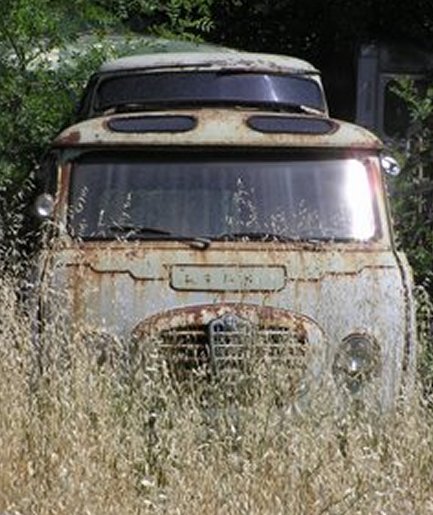 Returning to nature... To our pleasant surprise, we heard in 02/14 that this Romeo is now in safe hands in France. Bravo!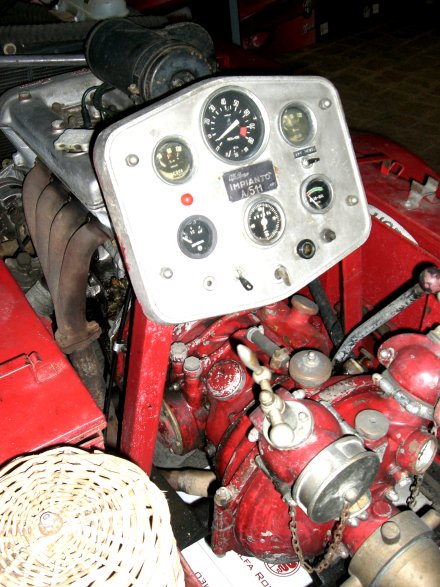 Arese factory trailer fire pump
The A12/F12 engined trailer fire pump on display at the Alfa Romeo museum at Arese. Note the rev counter red line at 7,000!
It is hoped that no copyrights have been unknowingly infringed by showing these pictures for the enjoyment of Romeo owners & enthusiasts.